we connect creativity and performance to solve problems.
our work creates real connections with people to generate expressive results.
AG7 REALTY
projects that transform the way people live in the world.
ZANQUÊ HOME
the union of elegance, durability and practicality.
FRESH LIVE MARKET
discover a brand new world.
KASA CO-LIVING
you free to live. the first co-living in Brazil.
BEATS CAMP
harder. better. faster. stronger.
we are a hub that uses planning, creation and design methodologies as fuel to leverage brands, generate expressive results and impact people.
clients.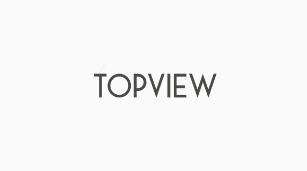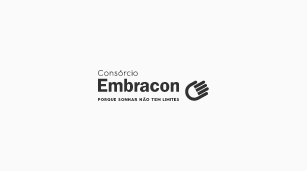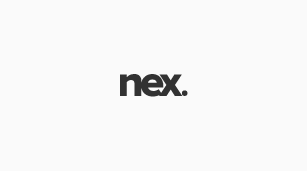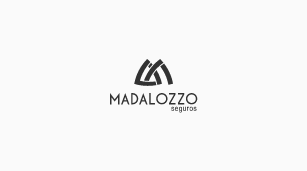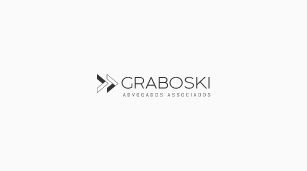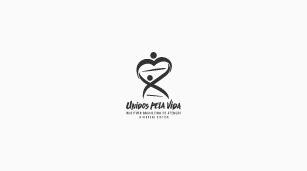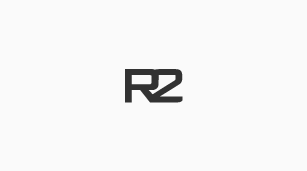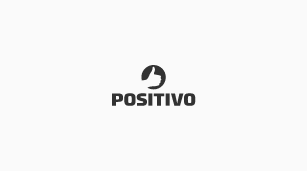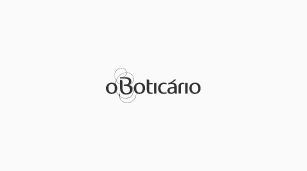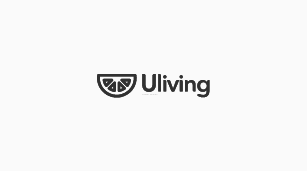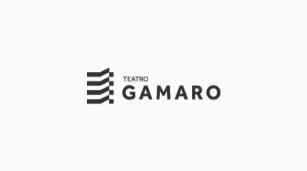 boost your
business

with gas.